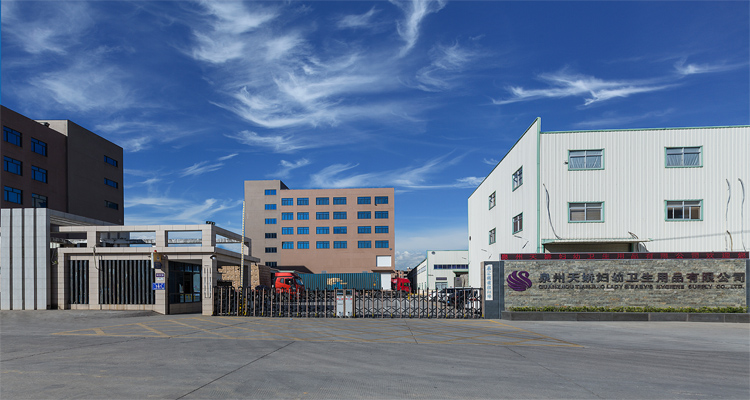 wet wipesOur strength & Advantage:
A. Rich experience in OEM service More than 150 OEM brands were accomplished successfully for the customers all over the world.

B. Attractive artwork base
Professional designer team offer you high-standard & satisfactory OEM design proposal.

C. Security of picture source
All baby pics used for customized package is under legal Collaboration Agreement, needs not worry about copyright issue.

Advantage:
1. Directly Factory Price + Strict quality control system,100% Quality Guaranteed.
2. Timely Feedback Information + Professional Knowledge.
3. Rich experience in OEM service, Attractive Design and Packing.
4. Save import cost: Professional loading team + reliable shipping agent.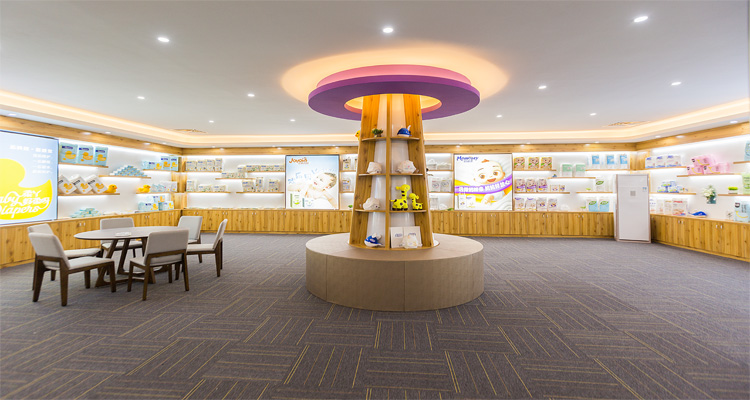 Specification:150mm x 200mm (80 pieces per pack)

Material: Spunlace non-woven fabric、RO pure water

Packing Amount: Single pack, 5's/pack, 10's/pack, 15's/pack, 20's/pack, 80's/pack, customized

Other Services: OEM, Customized all Specifications, One-to-one Service, Providing factory inspection

Scope of application: cleaning of hands and face of infants and toddlers, cleaning of infants and toddlers changing diapers (buttocks, perineum, etc.), and can also be used for cleaning after meals, in cars, outings, camping, and after sports
Product picture: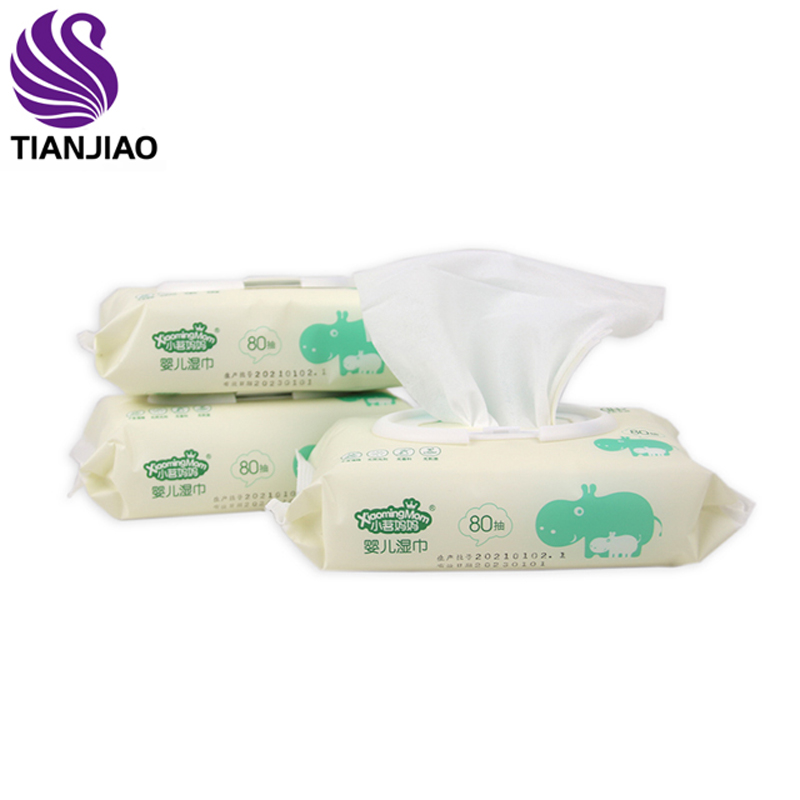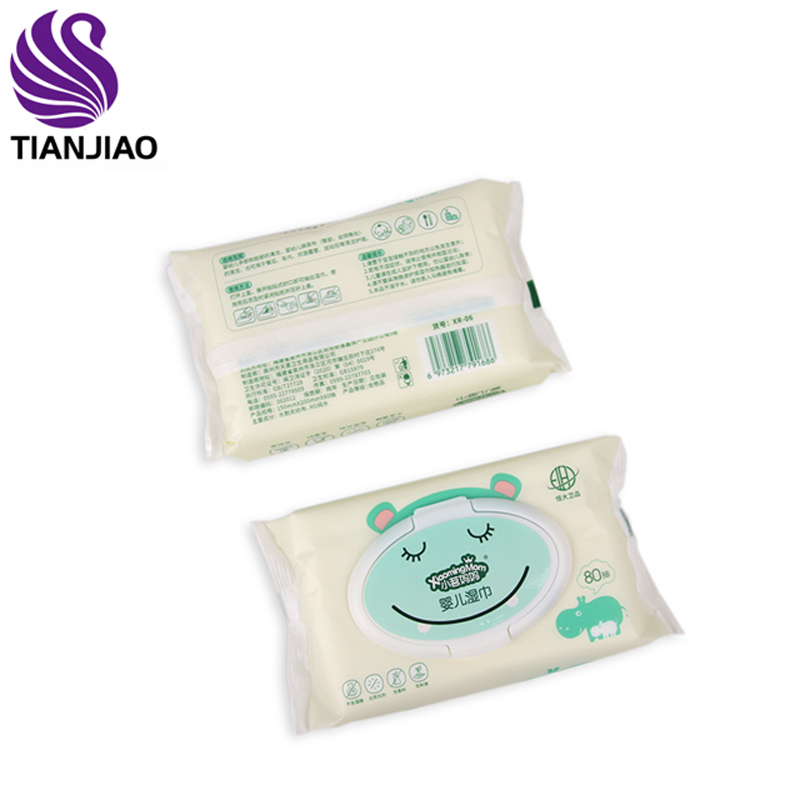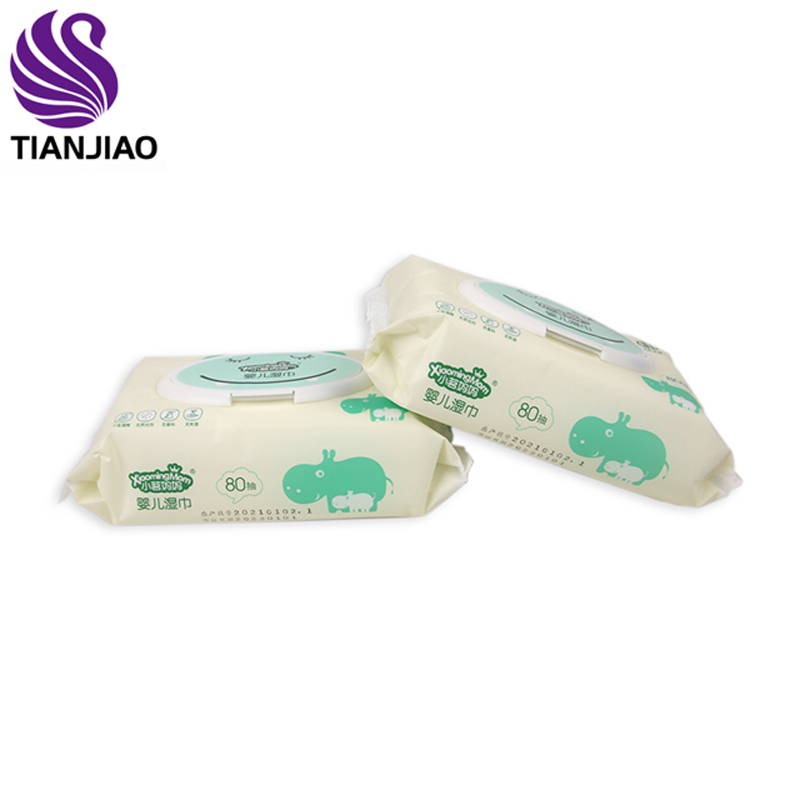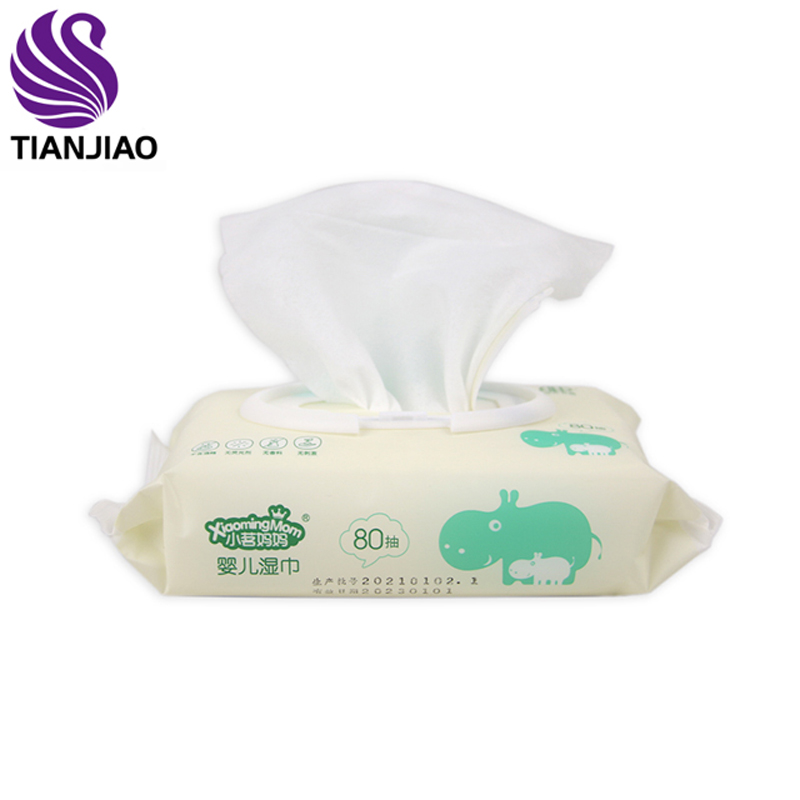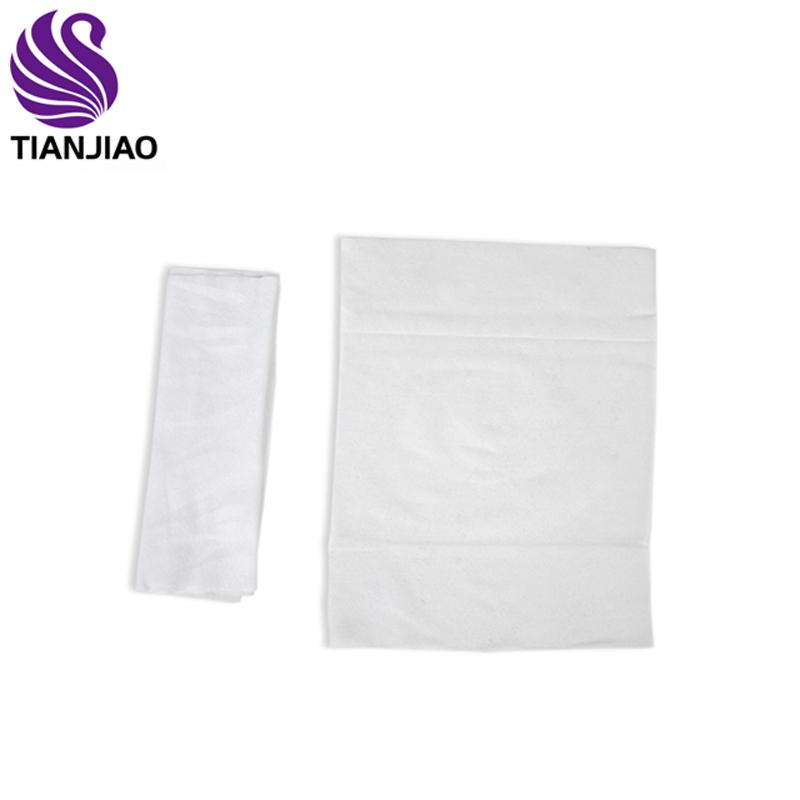 Contact us:
Contacts: Gary
Quanzhou Tianjiao Lady & Baby's Hygiene Supply Co.,Ltd.
ADD.: Shuangyang Overseas Chinese Economic-Develop Area,Luojiang,Quanzhou,Fujian,China
Email.: gary@babyard.com.cn